The trend is changing. Nepal is not untouched by Western culture. The way of celebration of Nepal is influenced by modern trends. Our culture of celebration is modified to the next level. And we are at different levels of celebration.

I think social media is the main reason behind this change. Social media is changing the way people live, the way people celebrate every occasion. The Internet is making the world a narrow place. We are talking about Nepalese people. Let us take an example. In previous times, we used to organize Pooja on the occasion of birthdays, we used to donate clothes on the occasion of the birth of new members in the Family and conduct Pooja. But now, people want to show off their occasion and the way they celebrate among others.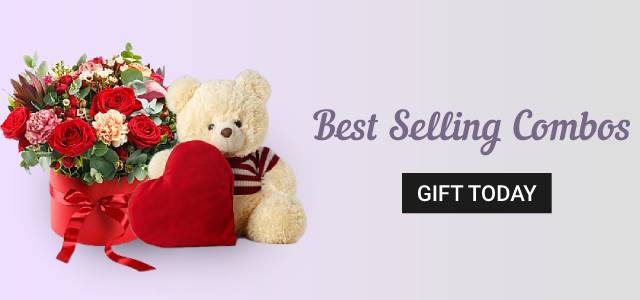 The ratio of people going abroad is increasing by 5 percent every year. It is another factor causing the change. The change is happening, we have witnessed that but This change is Good.

People should follow the global trend, but they should preserve their value too. A person goes abroad for many reasons but everyone has one thing in common and that is the responsibility of the family they are caring for, the dream of their family that they are dreaming of fulfilling. So they do their best to give their best for their family. They are unable to join family occasions, birthdays, anniversaries, and many more but they show their presence in many forms, and one is by sending gifts to their families.

There are many portals and organizations that are offering different services for those who want to send gifts to Nepal. One of the most Popular is Yourkoseli.
Send Gifts To Nepal
In Nepal, people still hesitate to buy from online portals, but the rate of consumers is pretty good than in previous years. In major cities like Kathmandu, Pokhara, Chitwan, Biratnagar, Butwal most people follow the trend. If you are thinking of sending a Gift to Nepal, Yourkoseli is always there in Your Service. If you wonder why you have to send Gift to Nepal from Yourkoseli. It is because Yourkoseli not only sells gifts, it sells cakes, flowers, chocolates, party supplies, and even decorates the place for you. If you are getting all of your needs in Your Koseli, then why visit other portals. So
Yourkoseli is all set for customized gifts from Dashin 2078. All types of printed T-Shirts, Printed Caps, Printed Cups, Customized Glass print, Cushions, keyrings, and many more are available from Yourkoseli:- Best Online Gift Shop In Nepal. Who wouldn't be happy if all the products are specially customized for them only? No matter Where you are, You can send gift to Nepal from Yourkoseli.
Send Cake as a gift in Nepal

Yourkoseli: The best cake shop in Nepal will deliver cake all over Kathmandu. Send cake to Nepal as a gift.

We have the best Gift combo package for all types of occasions like Birthdays, anniversaries, Baby showers, Baby weaning, Mother's Day, Father's Day, Valentine's Day, and many more. We have all types of Customized gifts for all types of festivals, gatherings, Farewells, etc.
Yourkoseli is always committed to offering the best and fast gift delivery service in Nepal. You Can send gifts to Nepal from different countries including the UK, USA, Australia, Canada, India, Dubai, and New Zealand. Sending Gifts to Nepal is now easy and convenient from Yourkoseli: The best online Gift Portal of Nepal.